Last week we kicked off our new school year and it was a blast! As we have talked about in our previous postings – we created a contest for our families to have a little fun with our first day of school decorations!
At this time we would like to take the time to congratulate the following families for winning out contest!!
From our South Lyon location – Congratulations Kari Shiller!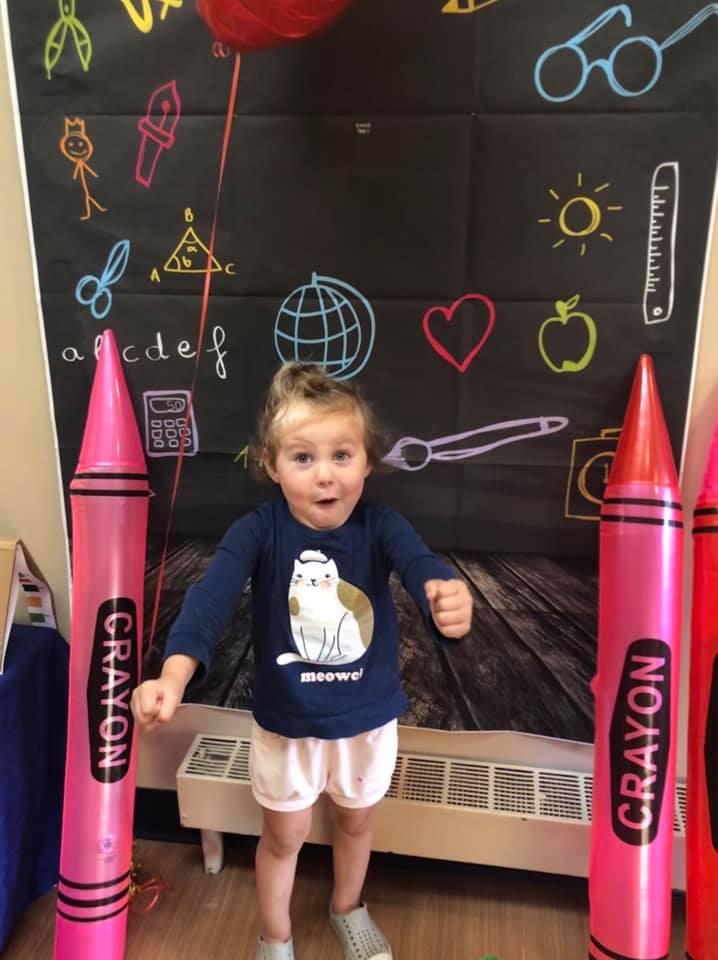 From our Howell Location – Congratulations Nick Crockett!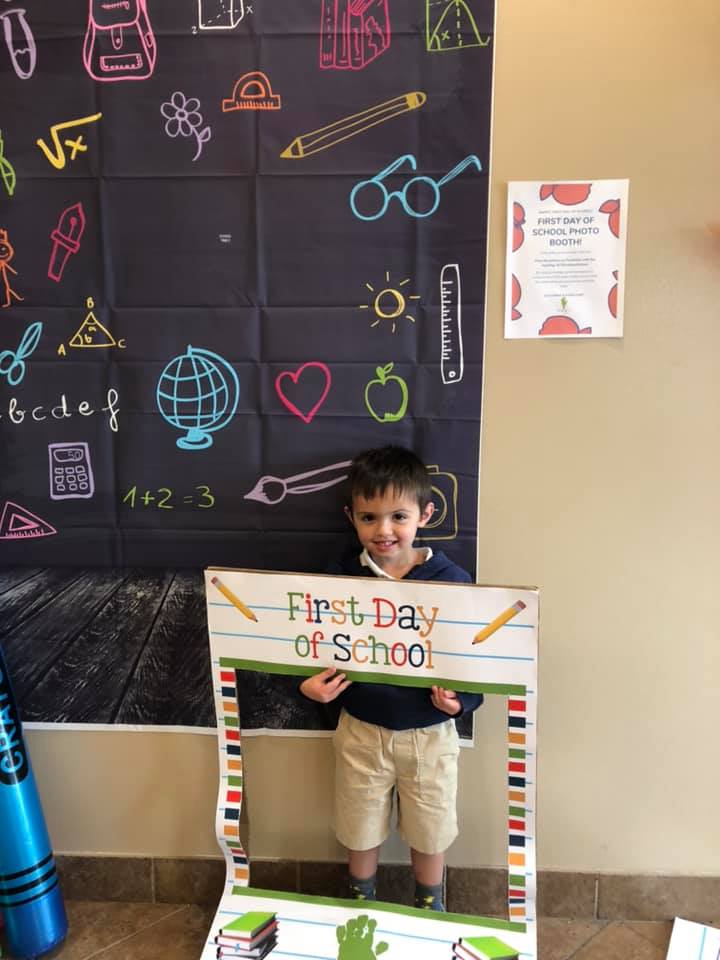 From our Livonia North Location – Congratulations Lisa Seibert!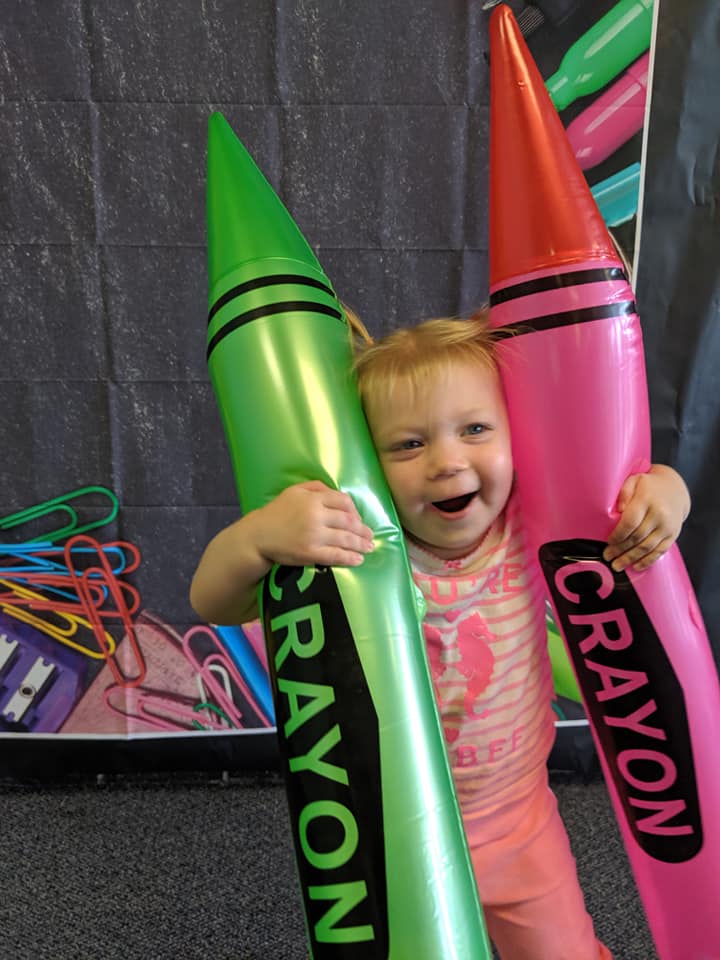 From our Livonia South Location – Congratulations Julie Leja!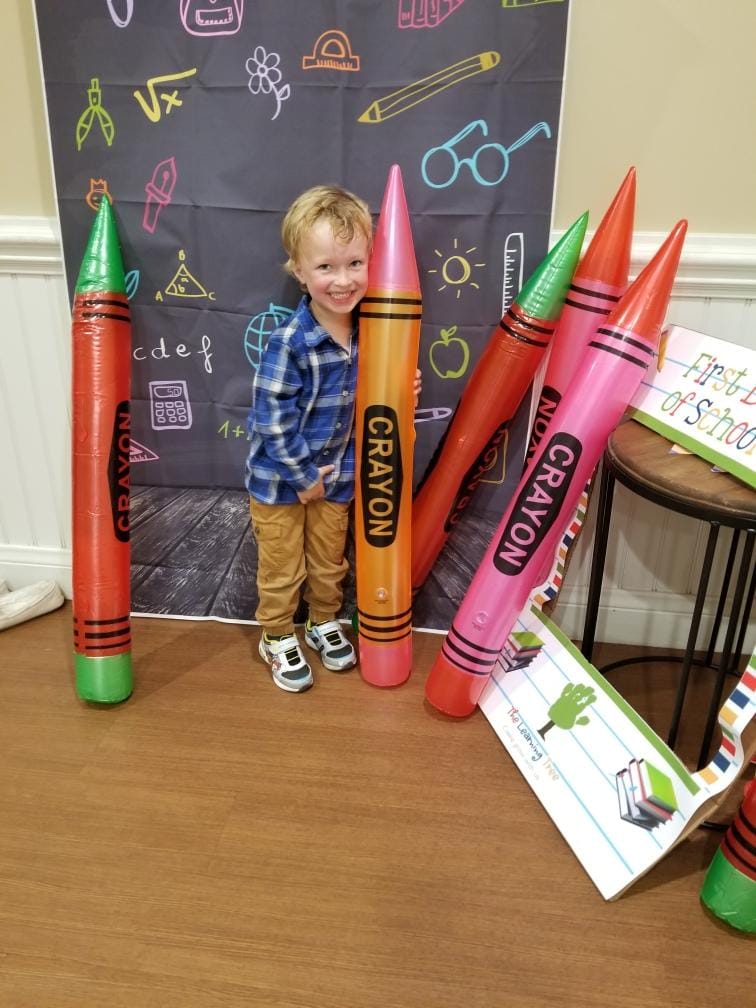 From our Livonia West Location – Congratulations Christi Wiltse!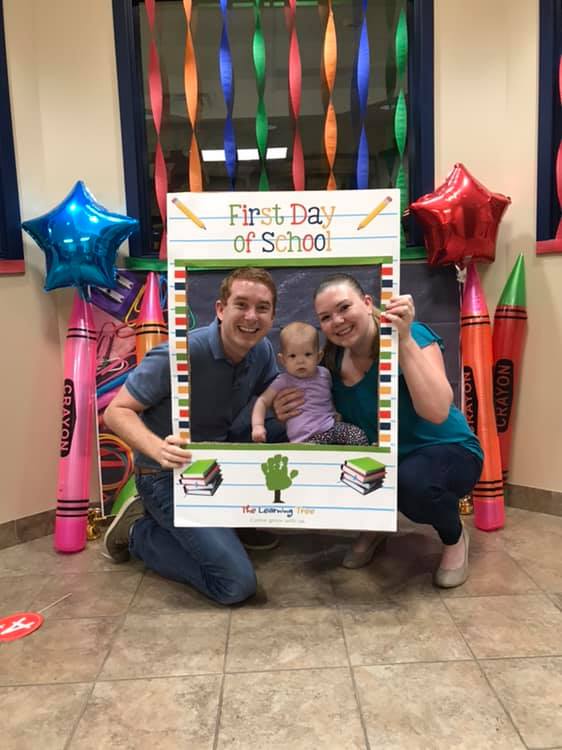 We had so many great pictures of all of our families and are so excited for this new year! There is nothing like kicking off a new year with happy and smiling faces!
The first day and week of school can be so stressful for both parents and the kiddos. So by being able to bring a little bit of fun to that first week we have seen a big impact in mood and stress in both or parents and kids!
Thank you all for participating and congratulations to our winners!! We look forward to a great year full of fun events and activities!