At day care centers, not only is your child's development and education important, but it is also important to keep your children healthy inside and out! It has been found that certain chemicals for cleaning supplies, air fresheners, etc can be very harmful and unhealthy to children. However, it has been found that essential oils can take over for these harmful chemicals.
Here are a few different oils that can be used to help benefit your child:
Lavender Oil: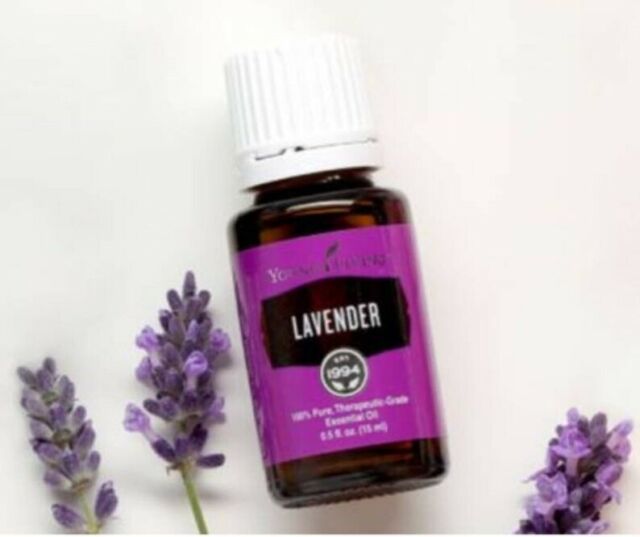 Using lavender oil during nap time helps promote calmness and sleep. This calm and gentle oil helps relaxation, pain relief, enhances blood circulation, digestion and more. By using just a small bit of this lavender oil, it can benefit your child more than you realize.
Protective Blends of Oils: 
It is known that child care centers have a difficult time during flu season, but essential oils put the difficult time to an end. During these times it is important to diffuse a blend of oils to help cut down the spread of these airborne germs. Another positive fact about these essential oils, is that a lot of the oils have immune-boosting and germ-fighting properties that can be super helpful during flu season. Here are a few examples of some of the oils that can help during flu season: tea tree, eucalyptus, lavender, lemongrass, and sage.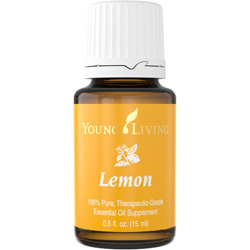 Lemon/Lemon Grass: 
When it comes to cleaning, many store bought sprays and cleaners have so many chemicals that can be toxic if its not sprayed or handled properly. However, a homemade cleaner that is made with lemon and lemon grass oil can help children from being exposed to the bad chemicals. Lemon grass naturally deodorizes, repels bugs, kills bacterial and fungi while also supporting the immune system. Its a win, win!
Overall, essential oils are beneficial in so many different ways. Having these essentials oils in your child care centers will truly keep your children safe and healthy all year round.
For more updates on our daily activities at The Learning Tree, check out our Facebook pages!